2017 Building Competition - 1.12 Blocks
To celebrate the introduction of the newly introduced blocks in Minecraft's 1.12 update, this next building competition requires you to
build with the newly introduced blocks and all their colors
! ( Concrete, Powdered Concrete, Glazed Terracotta,) (Beds not required but available.)
Using other blocks is also allowed
to help detail and smooth out your builds, but it is encouraged to
build primarily with the new blocks
. The more widespread use of all new blocks may help count toward your score and will show how flexible you are in building!
The competition will begin
June 20th
and will end on
July 20th 11:59 PM PST
.
More info may be found at /warp BC!
Some reminders:
- Absolutely no worldedit or voxel is allowed - not even /repl! Staff will be logblocking the builds.
- Everyone will have creative mode regardless of rank - Tyrule and up are encouraged to enter.
- Build must be completed with interior to qualify for judging.
- Staff members are welcome to participate but will not be able to judge if entering.
Do /Warp BC from June 20th to claim your plot!
/plot auto - assigns you a plot
/plot claim - claims the plot you're standing in
/plot home - gets you back to your plot (You might need to use " /plot home:1 " or " /plot home:2 ", etc...)
/plot clear - clears your plot — This
CAN'T be reversed
, so be careful!
Winners and Prizes:
- The number of people entering will effect the number of winners we'll have. If many people enter, there is a good chance we'll have a 1st, 2nd and 3rd place winner
- Prizes will be in-game prizes. In the past, winners have asked for certain WE powers or VS powers. Yeomen have asked for creative mode. The prizes vary and are ultimately at the discretion of staff.
Hope you enjoy the spawn!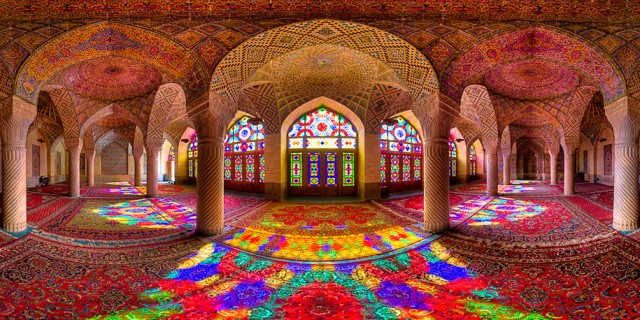 Post edited by EnderKilla on
Comments