Welcome! Please connect to the server (play.shirecraft.us) at least once before applying for membership. If you haven't joined the server at least once, we will be unable to give you a rank.
Membership - vernierant37889
Hello,
My Minecraft name is
vernierant37889
.
I'm 13 years old and I live in Australia.
How did I find The Shire? from TheMisterEpic's Youtube video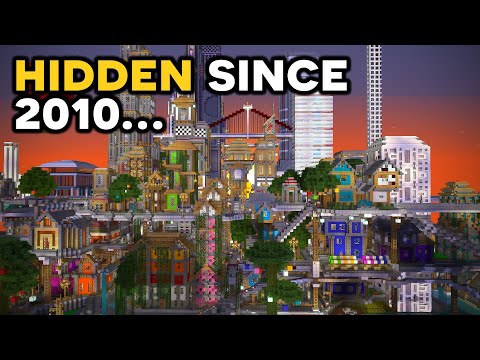 The first thing I'd like to create on The Shire is... a Techno/sci-fi city.
Thanks!
-VernierAnt37889
Comments